The Central Bank's Educational Resources is a series of written and visual summaries of Central Banking roles and functions, terms and concepts in an easy to follow format. Learn with CeeBee, our Mascot, who will guide you through each video designed with our local context in mind. Printable transcripts of each video are available for download. 
 

Inflation

Inflation measures the increase in the general price level. The Bank, being responsible for the maintenance of price stability, closely monitors the inflation rate in its policy decision making.
| | |
| --- | --- |
| | Learn More: |

Roles and Functions of the Central Bank

The Bank shall have as its purpose the promotion of such monetary, credit and exchange policies as would foster monetary and financial stability and public confidence and be favourable to the economy of Trinidad and Tobago.
| | |
| --- | --- |
| | Learn More: |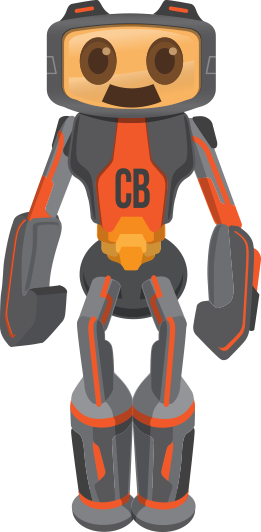 Archived Resources: Public Education Pamphlets
   1. Monetary Policy in Trinidad & Tobago (2005)
   2. Inflation (2006)
   3 The Residential Mortgage Market (2007)
   4. The Government Securities Market (2009)
   5. The Payments System (2009)